Mysterious meningitis outbreak in Mexico kills 35
A mysterious outbreak of meningitis in Durango, Mexico, has infected 79 people and killed 35 others in the past few months. It is unclear where the infections began.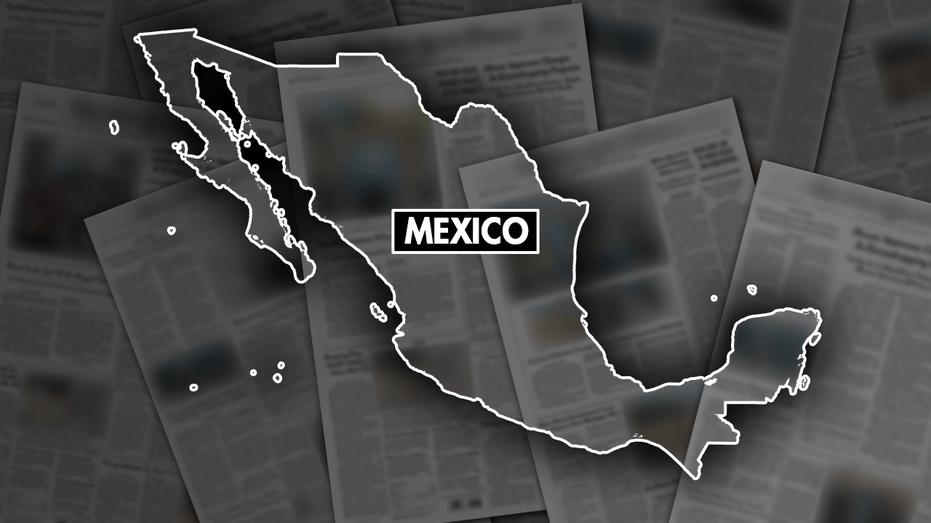 State officials in northern Mexico on Monday reported another death caused by a mysterious meningitis outbreak, bringing the total number of victims linked to the disease to 35.
To date, health authorities in Mexico's largely rural Durango state have documented 79 meningitis cases over the past few months.
Meningitis is typically associated with painful inflammation of the brain and spinal cord, often caused by a virus or in some cases bacteria or a fungal infection.
MASKLESS NEW YORK PARENT BOOTED FROM SCHOOL BOARD MEETING DAYS AFTER SCHOOL OFFICIALS POSED MASKLESS
The first case of meningitis in Durango was confirmed late last year when doctors diagnosed several cases of aseptic meningitis, an especially harmful inflammation of the brain.
The infected patients in Durango had all been subjected to surgeries that used spinal anesthesia in private hospitals in the sprawling state's capital, also known as Durango, according to data local officials reported to the World Health Organization (WHO).
So far this year, Durango health authorities have reported new cases nearly every day, as well as hospitalizations and fatalities caused by the disease.
Last November, Mexico's health ministry acknowledged it was working with officials in Durango to review its health protocols and better understand the still undetermined cause or causes of the disease.
NYC PUNISHES DOZENS OF EDUCATORS OVER 'FRAUDULENT' PROOF OF COVID VACCINATION
Durango's state government described the ongoing meningitis outbreak as "an unprecedented situation in the world," according to a post on its website, emphasizing that officials at all levels of Mexico's government are working together in an effort to identify the best treatments for patients.
WHO officials said in December they were monitoring and helping to investigate the troubling meningitis cases along with Mexico's health ministry and local authorities.
CLICK HERE TO GET THE FOX NEWS APP
It is unclear when the infections in Durango started, or how many patients have recovered from an earlier bout with the disease.
The Mexican health ministry did not immediately respond to a request for comment.