After Bills' Damar Hamlin heart scare, more interest in screenings by students' parents, coaches
The nation rallied around Buffalo Bills player Damar Hamlin after he collapsed during a game. The incident has put renewed attention on heart health and keeping student athletes safe.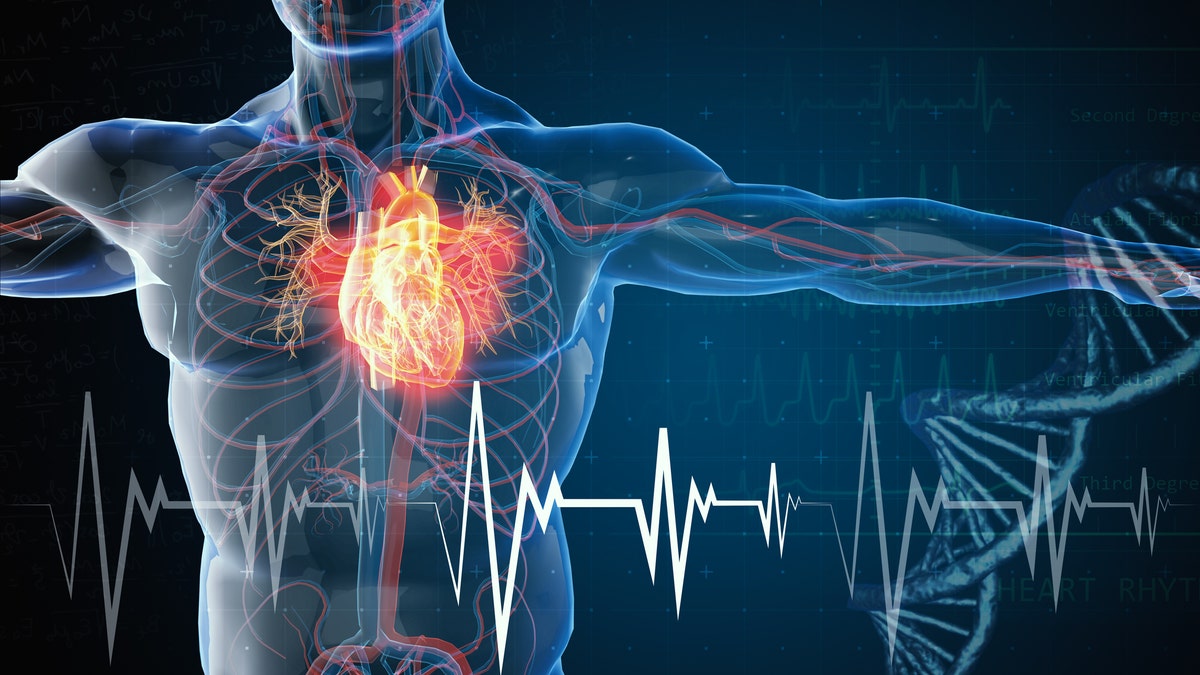 The nation rallied around Buffalo Bills football player Damar Hamlin some three weeks ago when his heart stopped after a tackle during a game and he collapsed on the field. 
Hamlin, now recovering at home, still faces a lengthy rehabilitation.
Yet if there is any good to have come from the medical scare, it may be a renewed attention on keeping student athletes safe, experts say. 
TEE HIGGINS LOOKING FORWARD TO 'HAPPY REUNION' WITH DAMAR HAMLIN, SHARING 'LAUGHS AND GIGGLES' 
Cardiac arrest is the leading cause of death in young athletes.
And one Louisiana couple is making life-saving screenings more accessible for families. 
"An incident like this makes you realize, we've got to reenergize, continue to push, continue to educate," said cardiologist Dr. Steven Kelley of the Baton Rouge area. 
For 15 years, Dr. Kelley and his wife Danielle have been champions for heart screenings. 
After the death of one of their children's classmates during a basketball game, the couple committed themselves to using their medical backgrounds to offer EKGs and echocardiograms to students free of charge.
They do so through Jump Start Your Heart, their nonprofit organization. 
"We've screened over 7,000 students," Danielle Kelley told Fox News. 
"But we just want to screen more and more."
Danielle Kelley said that ever since Hamlin's collapse, their organization has received numerous emails from schools, parents and clubs wanting to schedule screenings for their young athletes. 
Studies show that one in 300 students are at risk for sudden cardiac arrest.
HEART ATTACK RISK CAN BE FOUND THROUGH NON-INVASIVE CALCIUM SCORE SCREENING SCAN
These conditions are often missed during standard physicals. 
Just in the last two weeks alone, a 16-year-old girl in Las Vegas died after having chest problems during a flag football game.
At the Air Force Academy, a 21-year-old football player died suddenly on his way to class. 
"As a parent, I don't know that there is any other pain that you could bear than the loss of a child," Dr. Kelley said. 
"We have more work to do. We have to continue to speak up." 
CLICK HERE TO SIGN UP FOR OUR HEALTH NEWSLETTER
Of the thousands of students he's screened, Dr. Kelley said that only a handful have had abnormalities.
Even so, getting those tests could have easily saved their lives, he said. 
For more information on Jump Start Your Heart, anyone can visit the nonprofit's website at jumpstartyourheart.org.