US ally announces spy 'hive' bust in major intel victory against foreign nation
Australia did not specify the country but detailed the various methods and goals that the operatives in the dismantled "hive" used, including aims to manipulate news media.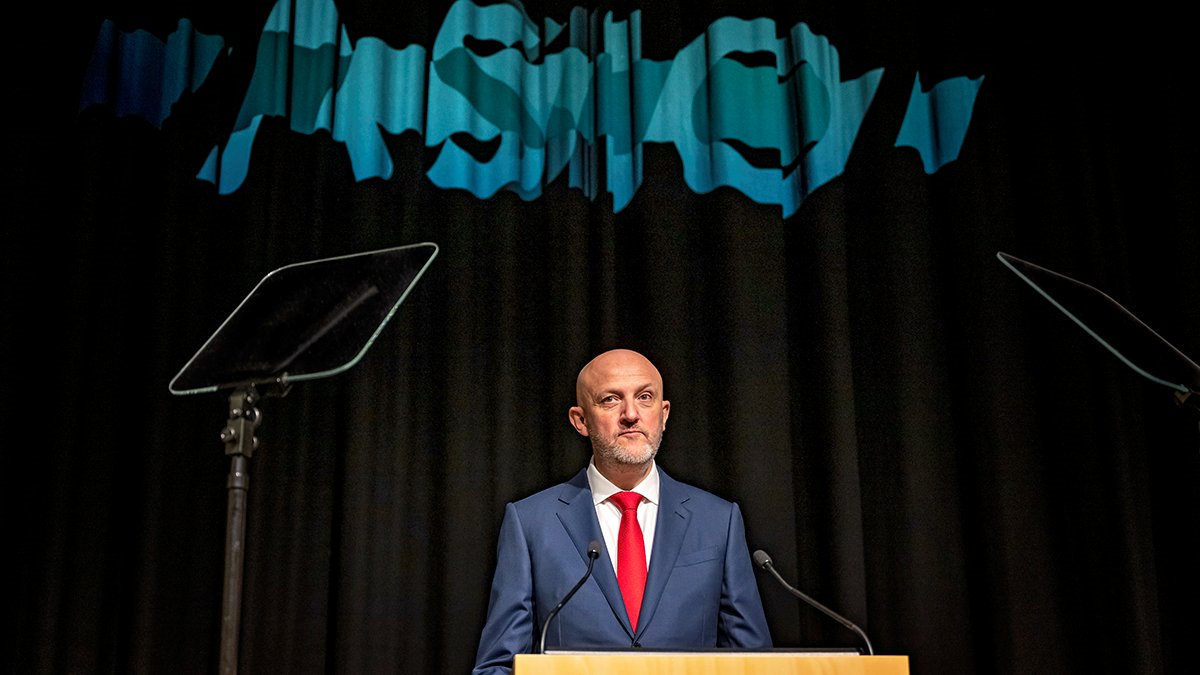 Australia's top intelligence official revealed that the country has purged a number of "highly trained" spies that have operated in the country for years.
"They were good - but ASIO was better. We watched them. We mapped their activities. We mounted an intense and sustained campaign of operational activity," Mike Burgess, chief of the Australian Security Intelligence Organization (ASIO), said Thursday. "Working with our partners, we removed them. The hive is history."
"ASIO is... busier than any time in our 74-year history. Busier than the Cold War, busier than 9/11, busier than the height of the caliphate," Burgess added. "From where I sit, it looks like hand-to-hand combat."
Burgess did not identify the country behind the operation, but he revealed plenty of details, such as how the spies aimed to manipulate and influence media coverage in a "concerted campaign," the BBC reported.
The operation included "repeated attempts to hack into scores of Australian media outlets" to unmask sources critical of the foreign government.
One of the operatives would offer journalists all-expense-paid tours to a foreign country where other operatives could gain information for leverage, while others would study and try to seduce journalists, as well as judges and other officials.
Burgess highlighted a more troubling element of the operation that focused on targeting dissidents of the home nation, which included plans to physically harm targets.
"In one case, the intelligence service started monitoring a human rights activist and plotted to lure the target offshore, where the individual could be - quote - 'disposed of'," he said. "In another, a lackey was dispatched to locate specific dissidents and - quote - 'deal with them'."
Burgess stressed that ASIO would need to take more aggressive measures going forward to create a stronger "counterespionage posture," The Guardian reported.
"In the last year, we have identified multiple spies from multiple countries developing and trying to leverage relationships with government officials, bank workers, doctors, police employees and other professions to obtain the personal details of perceived dissidents," Burgess said.
"Insiders have been offered tens of thousands of dollars to … 'do whatever is necessary' to obtain personal data," he explained. "The spies and their proxies can then use this information to identify, locate, follow, film, harass and intimidate their targets."
Australia recently took steps to remove Chinese-made security cameras from government buildings, citing security concerns following the discovery of surveillance balloons over the U.S. and other countries in recent weeks.
"Where those particular cameras are found, they're going to be removed," Australian Defense Minister Richard Marles told the Australian Broadcasting Corp. "There is an issue here, and we're going to deal with it."