Kremlin says it only hits 'military infrastructure' after strike against restaurant in Ukraine
Kremlin spokesperson Dmitry Peskov claimed the Russian military does not fire on civilian targets a day after a pizzeria in Ukraine was struck by a missile.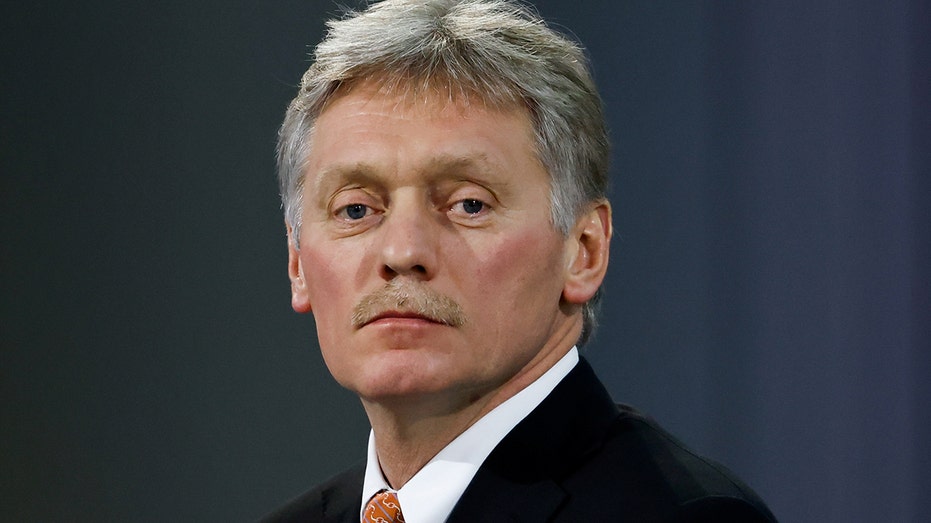 An official of the Russian government claims the nation's armed forces only target "military infrastructure" after a Ukrainian restaurant was struck by a missile Tuesday.
Kremlin spokesman Dmitry Peskov dismissed accusations Russia is attacking civilians in a statement to the press Wednesday.
"Strikes are only carried out on objects that are in one way or another linked to military infrastructure," said Peskov, according to a translation from The Moscow Times.
"The Russian Federation does not carry out strikes on civilian infrastructure."
A Russian missile strike Tuesday evening hit the RIA Pizza restaurant in Kramatorsk, Ukraine.
The attack killed at least 11 people and injured 56 others, according to the Ukrainian Ministry of Internal Affairs.
Two sisters, both 14 years old, were killed in the blast from Russian artillery.
Missile strikes have made ordinary urban life in Ukraine increasingly dangerous, and civilian casualties continue to mount with coordinated bombings.
Fragments from downed Russian missiles started a fire that killed at least two people and injured eight others in Kyiv Saturday, according to Ukrainian officials.
A Telegram post from Serhiy Popko, the head of Kyiv's military administration, revealed that falling debris sparked a fire on several floors of a 24-story apartment building in a central district, The Associated Press reported.