Amazon's New Features Make Online Shopping Easier and More Convenient
Online shopping has revolutionized the way we shop, but it can also be overwhelming.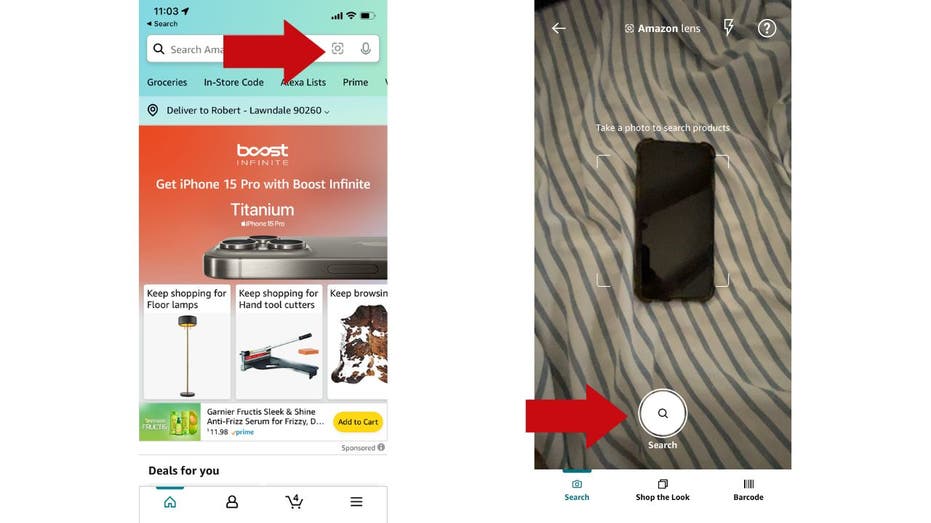 Online shopping has revolutionized the way we shop, but it can also be overwhelming. With so many products and choices, finding what you want can be a challenge. That's why Amazon has introduced some new features to help you search and discover the best items for you.
Amazon Lens
If you're not sure what the name of a product is, or if you want to compare prices for a product you've seen elsewhere, Amazon Lens allows you to take a picture of it and search for it on Amazon.
View in Your Room
If you're buying furniture or other home decor items, Amazon's View in Your Room feature uses augmented reality to help you see how a product will look in your space before you buy it. This can help you make sure that the product is the right size and style for your home.
Sales Trend
Amazon now displays Sales Trend data on search results and product detail pages, which shows you how popular a product has been recently. This information can be helpful, but it's important to remember that popularity doesn't always equate to quality.
Find on Amazon
If you see a product online that you want to buy, the Find on Amazon feature allows you to easily find it on Amazon. Just tap the "Share" button on the product page and choose the Amazon Shopping app.
Reorder Your Favorites
If you frequently buy the same items, Amazon will highlight them in search results so that you can easily reorder them. This is a convenient feature, but it's important to keep an eye on Amazon's fluid pricing to make sure that you're getting the best deal.
Overall, Amazon's new features make online shopping easier and more convenient. However, it's important to be aware of the potential drawbacks, such as Amazon's dynamic pricing and the fact that some features may not be available for all products.