How to record the screen on your phone, tablet or computer
Kurt "The CyberGuy" Knutsson breaks down the steps for you to be able to screen record on any of your devices, so you can show your screen to others in the future.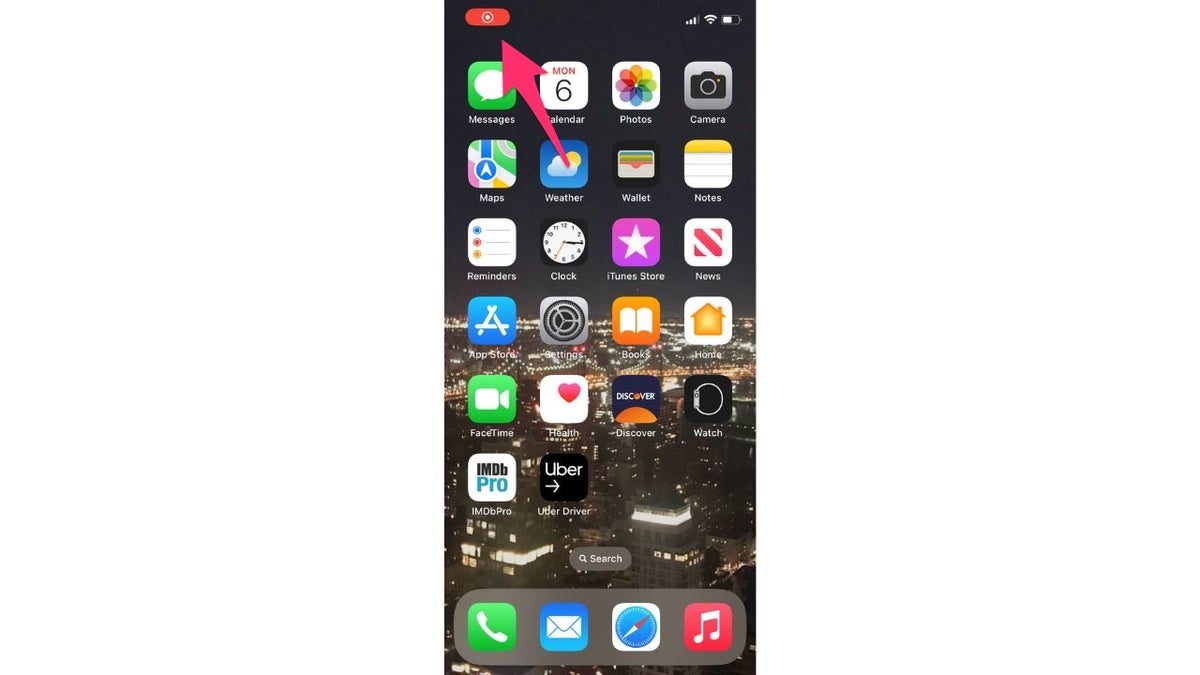 Screen on your phone

Stop what you are doing to do this quick read. It is a shortcut trick I promise will pay off in spades. Learning how to screen record on your device has tons of benefits.
Whether you're trying to send a family member instructions for how to do something on their smartphone or you just want to have a copy of a video you saw online without having to download it, screen recording can certainly come in handy for you.
That's why I'm going to tell you how to screen record on six popular devices.
It's important to note that not all screens or apps allow recordings or screenshots. Screen recorder is available on the Tab S6, Tab S7, Tab S8, Tab A8, Galaxy S10, S20, S21, S22, Note 10, Note 20, Z Fold, and Z Flip models. The Galaxy A53 5G, A52 5G, and A32 5G also support Screen recorder.
For more of my tips, subscribe to my free CyberGuy Report Newsletter by clicking the "Free newsletter" link at the top of my website.
Copyright 2023 CyberGuy.com. All rights reserved. CyberGuy.com articles and content may contain affiliate links that earn a commission when purchases are made.