How to find a lost Windows laptop
Can't find your Windows laptop? Kurt "CyberGuy" Knutsson shares expert steps you could take to relocate your lost laptop if it has been misplaced or stolen.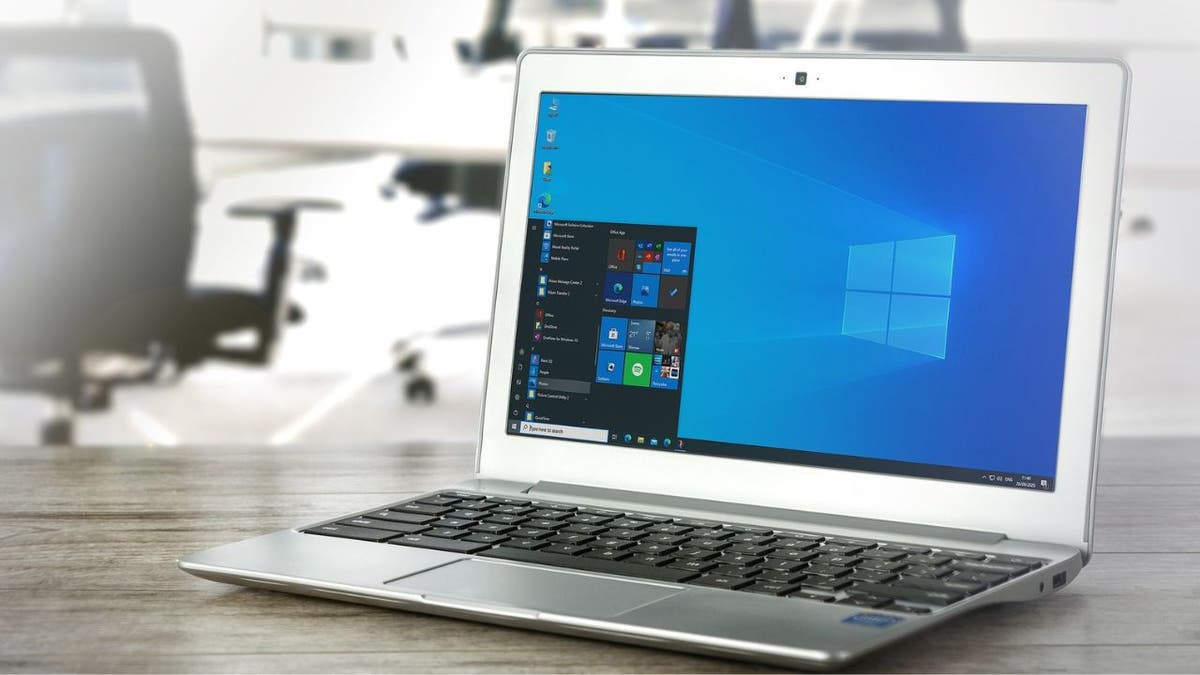 Losing your laptop can be scary and incredibly stressful, especially considering the amount of money you spend purchasing it and the important information you keep stored on it. That's why we're showing you how to locate your laptop should it ever get lost or stolen.
Similar to Apple devices, Windows provides steps you can take in case your PC laptop is stolen or missing. Before it gets to that point, you can follow these steps:
Reset your password to prevent others from signing onto your PC.
If you determine your laptop has been stolen, you should immediately contact local law enforcement and file a police report. Also, provide them with the information you discovered using Find My Device. Don't try to physically track it down on your own. Provide them with the serial number and any other identifying information. Also, contact your insurance company to report the theft and see if they cover the loss of your device.
Copyright 2023 CyberGuy.com. All rights reserved. CyberGuy.com articles and content may contain affiliate links that earn a commission when purchases are made.