Putin plans for 'further war' in Ukraine as NATO's defence guarantee remains unfulfilled: Stoltenberg
NATO Secretary-General Jens Stoltenberg said the alliance needs to prepare for a prolonged war in Ukraine by ramping up its defense spending beyond the 2% GDP pledge made nearly a decade ago.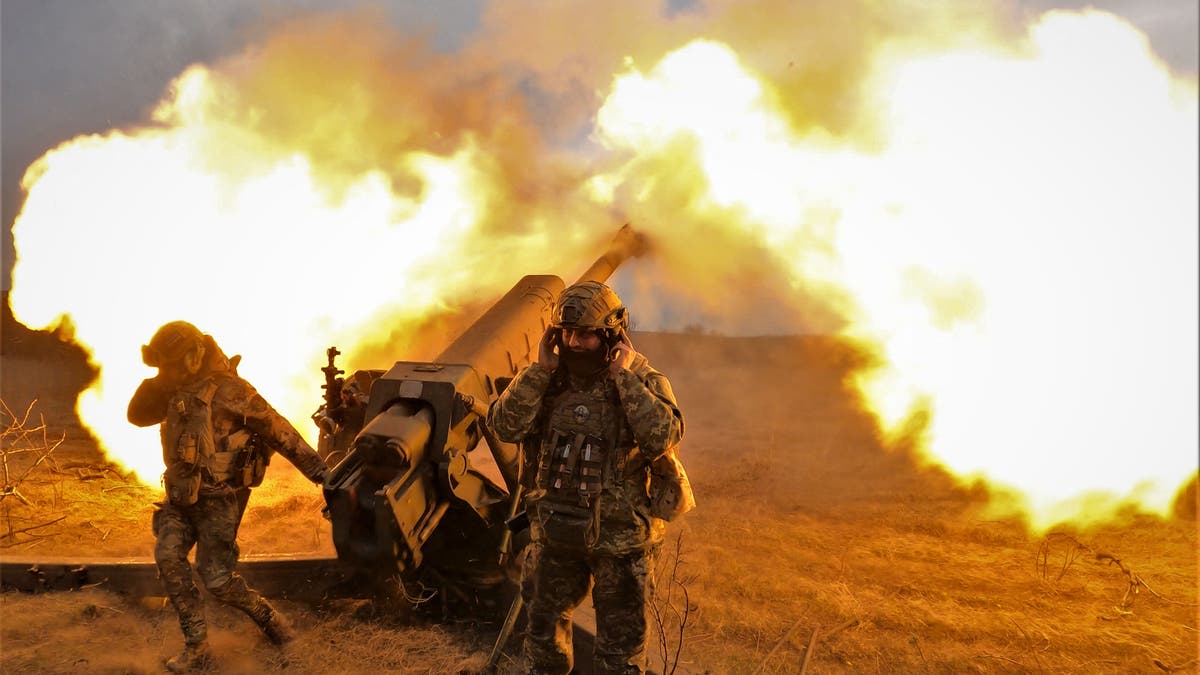 NATO chief Jens Stoltenberg on Thursday said the alliance needs to buckle down for a prolonged war in Ukraine as Russian President Vladimir Putin is showing no signs of edging toward any peace deal.
"President Putin doesn't plan for peace, he's planning for more war," Stoltenberg said in an interview with The Guardian, pointing out that Moscow is looking to extend the war by "reaching out to authoritarian regimes like Iran or North Korea and others to try to get more weapons."
"The need will continue to be there because this is a war of attrition; this is about industrial capacity to sustain the support," he added in reference to Ukraine's enduring need for defensive aid.
But even as NATO members continue to provide support for Ukraine and nations like the U.S., U.K., Poland, Germany and France continue to send significant amounts of aid to Kyiv, only a quarter of the alliance has actually fulfilled their defense spending pledge to NATO.
In 2014, following Russia's invasion and subsequent annexation of Crimea, NATO allies agreed to spend 2% of their GDP on defense spending for NATO by 2024.
Only seven of the 30 nations have already met their spending pledge, including Lithuania, the most recent nation to hit the spending marker.
The Baltic nations that neighbor Russia, including Lithuania, Estonia and Latvia, have reached their spending agreements, along with the U.S., U.K., Poland and Greece.
But Stoltenberg said he would like to see more nations hit this goal this year and noted this week that this will be a major focus of the alliance in the upcoming July summit in Vilnius, Lithuania.
"While I welcome all the progress that has been made, it's obvious we need to do more. And we need to do it faster," Stoltenberg told reporters Tuesday from Brussels.
Stoltenberg said the 2% spending budget is the minimum that member nations should be spending on defense, not the limit.
"At our summit in Vilnius in July, I expect allies to agree to a more ambitious, new defense investment pledge – with 2% of GDP as a minimum to be invested in our defense," he said. "In this new and more contested world, we cannot take our security for granted."