Scorpios (and Everyone Else) Rejoice: Brandon Blackwood Is Launching Zodiac Bags
Calling all those astrologically-inclined.  If being a [insert sign here] is all you can talk about, you check the Co-Star app like it's your email and a potential partner only has potential when they were born at a certain time, Brandon Blackwood has the bag for you. The New York-based ...Continue reading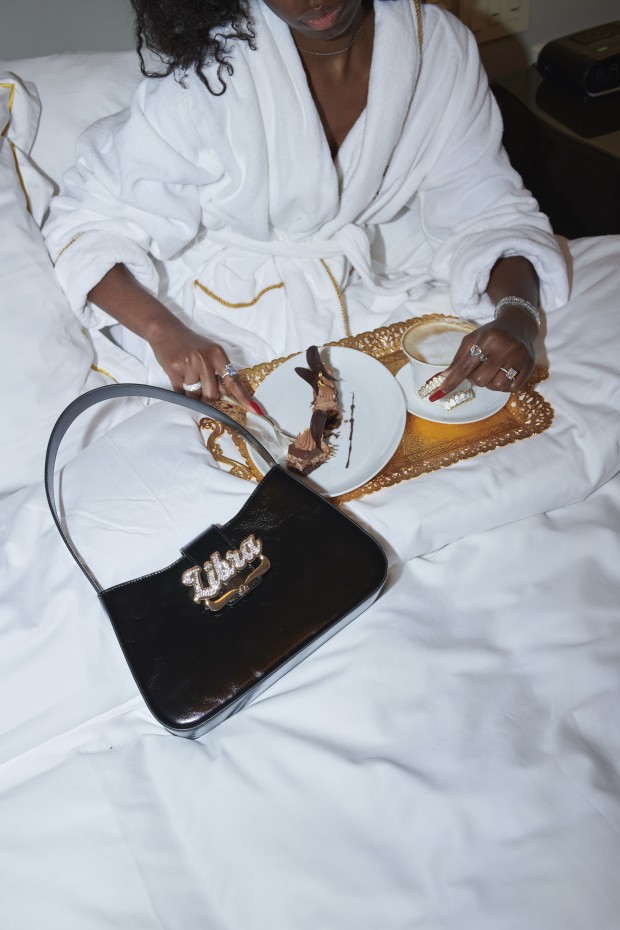 Calling all those astrologically-inclined.
If being a [insert sign here] is all you can talk about, you check the Co-Star app like it's your email and a potential partner only has potential when they were born at a certain time, Brandon Blackwood has the bag for you. The New York-based designer is releasing a Zodiac-themed handbag collection, inspired by a staple accessory: the nameplate necklace. Each astrological sign is gold-plated with crystal embellishment, serving as a blinged-out buckle on the brand's signature Daphne Bag. The collection is available in both Black Nylon and Oil Leather, retailing for $225 and $275, respectively.
If you're dying to have your purse scream "I am a Scorpio" — like myself and three other members of the Fashionista team — you have until Aug. 11 at 11:00 p.m ET to get your hands on the pre-order. All astrological signs are of course represented in the collection, but the bags are expected to ship in November, which does feel like a little treat for us Scorpios.
Along with the 12 zodiac-inspired purses, Blackwood is also releasing a "Brandon Blackwood" Nameplate Daphne, sold exclusively on the Brandon Blackwood app.