Sameer Wankhede Making 'Baseless Allegations' Ever Since Booked for Bribery: Sources from NCB to News18
Sameer Wankhede approached the Bombay High Court on Friday against CBI's action against him in the alleged bribery case in the drugs-on-cruise case involving actor Shah Rukh Khan's son Aryan. The Bombay High Court will hear the matter on May 22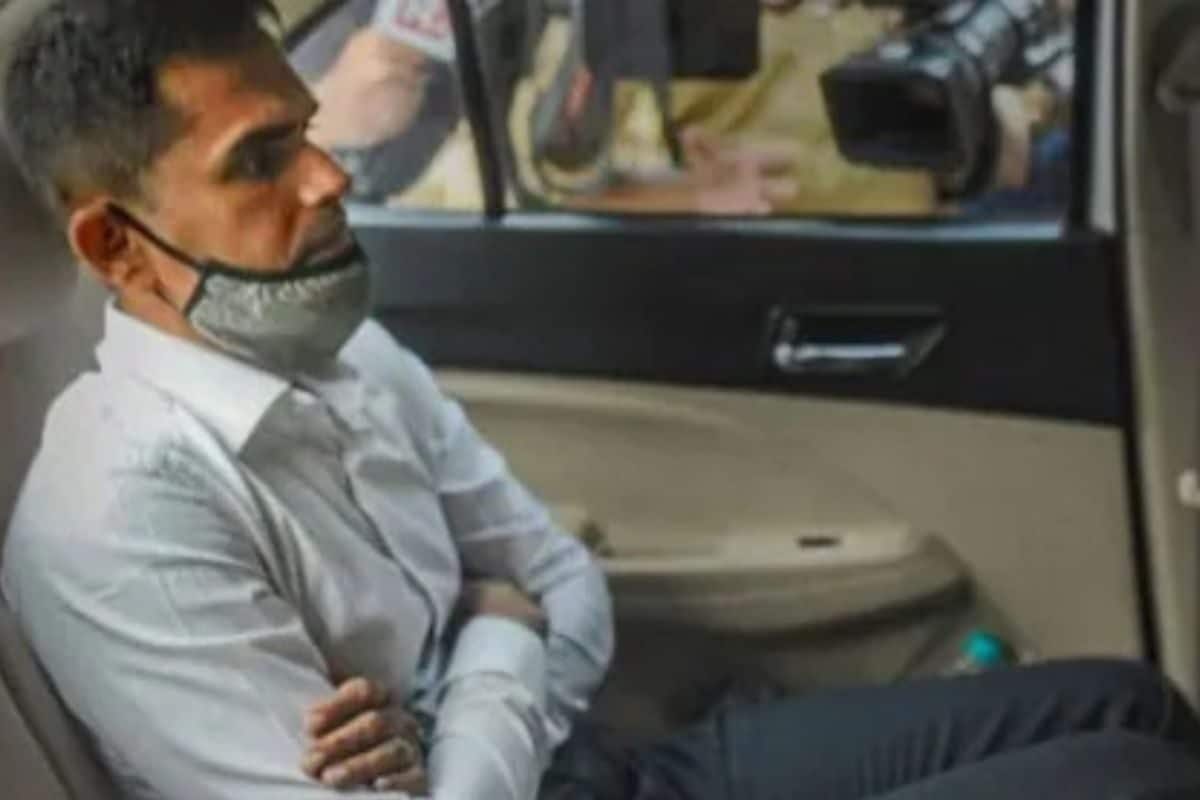 Former Narcotics Control Bureau (NCB) Mumbai zonal director Sameer Wankhede, who has recently produced purported chats with actor Shah Rukh Khan over his son Aryan Khan's arrest, has been making baseless allegations ever since he was booked for allegedly demanding Rs 25 crore in the drugs on cruise case, top sources from NCB have told News18.
Aryan Khan's statement in the case was recorded by the Special Investigation Team (SIT) at RAF Camp in Navi Mumbai in November 2021. His statement given by SIT has been enclosed in the complaint.
Wankhede appeared before the Central Bureau of Investigation (CBI) on the Day 2 of questioning in the bribery case. On Saturday, the CBI questioned Wankhede for more than five hours.
Sameer Wankhede on Friday approached the Bombay High Court against CBI's action against him in the alleged bribery case in the drugs-on-cruise case involving actor Shah Rukh Khan's son Aryan.
The Bombay High Court will hear the matter on May 22. Till then, the High Court has granted him protection from arrest.
Aryan Khan was arrested by the NCB on October 3, 2021, following the alleged drug seizure on board the Cordelia cruise ship here. He was granted bail by the high court three weeks later as the anti-drugs agency failed to substantiate its charges against him.