MP: Woman Mauled to Death by Stray Dogs in Seoni
The incident took place at Mundrai village under Kanhiwada police station limits, around 20 km from the district headquarters, an official said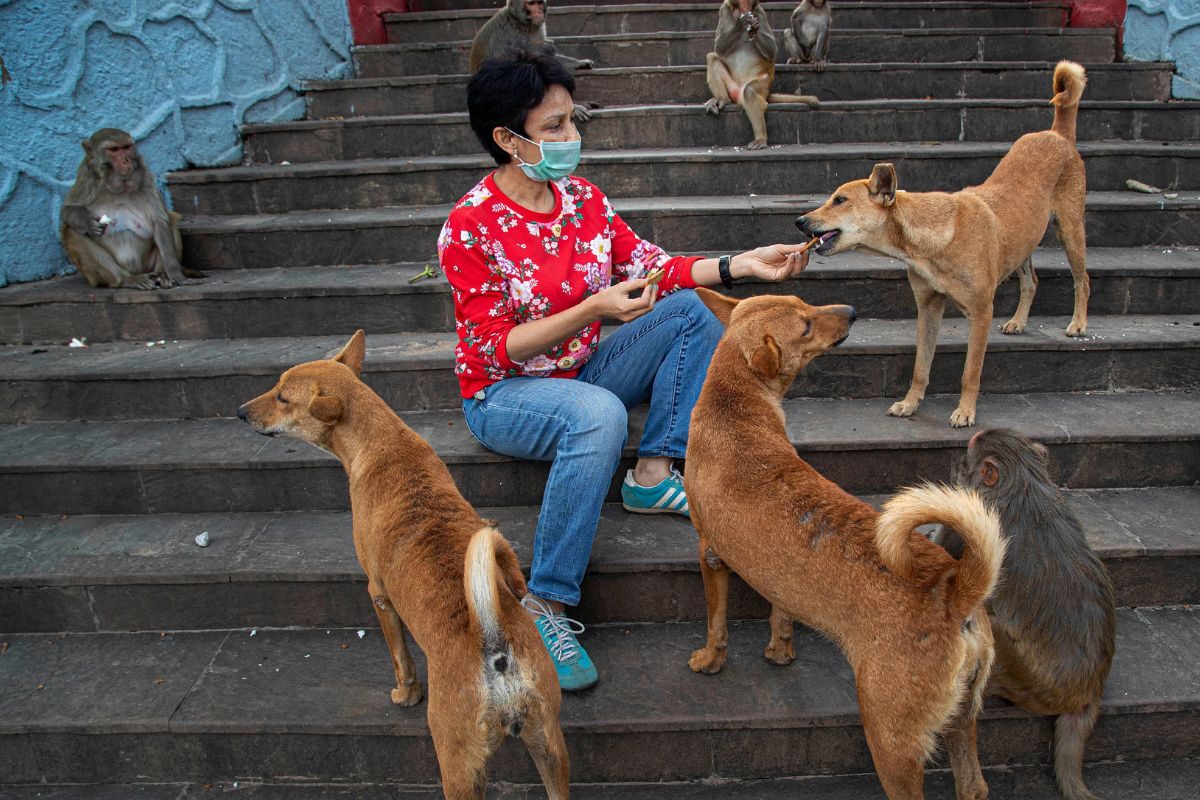 A 55-year-old woman was mauled to death by a pack of stray dogs at a village in Madhya Pradesh's Seoni district on Saturday, police said.
The incident took place at Mundrai village under Kanhiwada police station limits, around 20 km from the district headquarters, an official said.
"A post-mortem conducted on the woman's body revealed that she had sustained deep wounds from animal bites. The doctor who conducted the procedure has said that the woman may have died due to dog bites. No other injury marks were found on the body," Kanhilwada police station in-charge Monis Singh Bais told PTI.
The picture will become clearer once the forensic report arrives, he said.
According to the victim's relative, a pack of stray dogs was around a tree when the woman was heading towards a field at around 7 am on Saturday.
Later, some passersby spotted the dogs eating the body and informed villagers and the Kanhiwada police, he said.