Mexican president criticizes US aid to Ukraine and sanctions on Latin American nations in high-level meeting
During the start of a high-level U.S.-Mexico meeting in Washington, Mexican President Andrés Manuel López Obrador criticized U.S. aid to Ukraine and economic sanctions.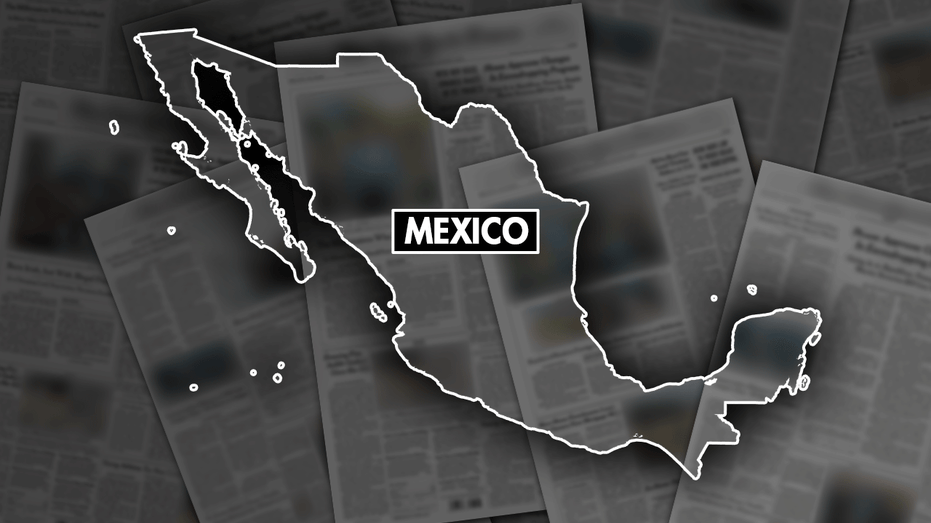 Mexico's president on Friday slammed U.S. aid for Ukraine and economic sanctions on Venezuela, Cuba and other nations as the first of two high-level U.S.-Mexico meetings got underway in Washington.
President Andrés Manuel López Obrador issued a broad criticism of U.S. foreign policy, saying U.S. economic sanctions were forcing people to emigrate from Cuba, Venezuela and Nicaragua.
The harsh comments came as U.S. Secretary of State Antony Blinken, Commerce Secretary Gina and Trade Representative Katherine Tai were meeting their Mexican counterparts at the State Department.
Friday's talks will focus on commerce and trade issues but Blinken will lead a U.S. delegation to Mexico next week with Attorney General Merrick Garland and Homeland Security Secretary Alejandro Mayorkas that will focus on border security and migration.
The State Department said in a statement that Blinken would be meeting López Obrador during the Oct. 4-5 trip.
Experts say economic mismanagement and political repression are largely to blame for the tide of migrants leaving Venezuela and Cuba.
López Obrador said the United States should spend some of the money sent to Ukraine on economic development in Latin America.
"They (the U.S.) don't do anything," he said. "It's more, a lot more, what they authorize for the war in Ukraine than what they give to help with poverty in Latin America and the Caribbean."
He called for a U.S. program "to remove blockades and stop harassing independent and free countries, an integrated plan for cooperation so the Venezuelans, Cubans, Nicaraguans and Ecuadorans, Guatemalans and Hondurans wouldn't be forced to emigrate."
There has been a surge in Venezuelan migrants moving through Mexico in recent weeks in a bid to reach the U.S. border. Many of the migrants say deteriorating economic and political conditions in their home country led them to make the journey.
Mexico has condemned the Russian invasion of Ukraine but has adopted a policy of neutrality and has refused to participate in sanctions. Mexico also continues to buy 2020-vintage COVID-19 vaccines from Russia and Cuba.
The Mexican president laughed off an effort by U.S. Republican lawmakers to cut the tiny amount of foreign aid the U.S. gives to Mexico. López Obrador estimated it involved $40 or $50 million, calling it "ridiculous."