I ticked off the creepy people search sites, and you can too
The opt-out process can change anytime — without warning. My team spent almost 48 hours opting out of every people search site again to get the information you need to do the same.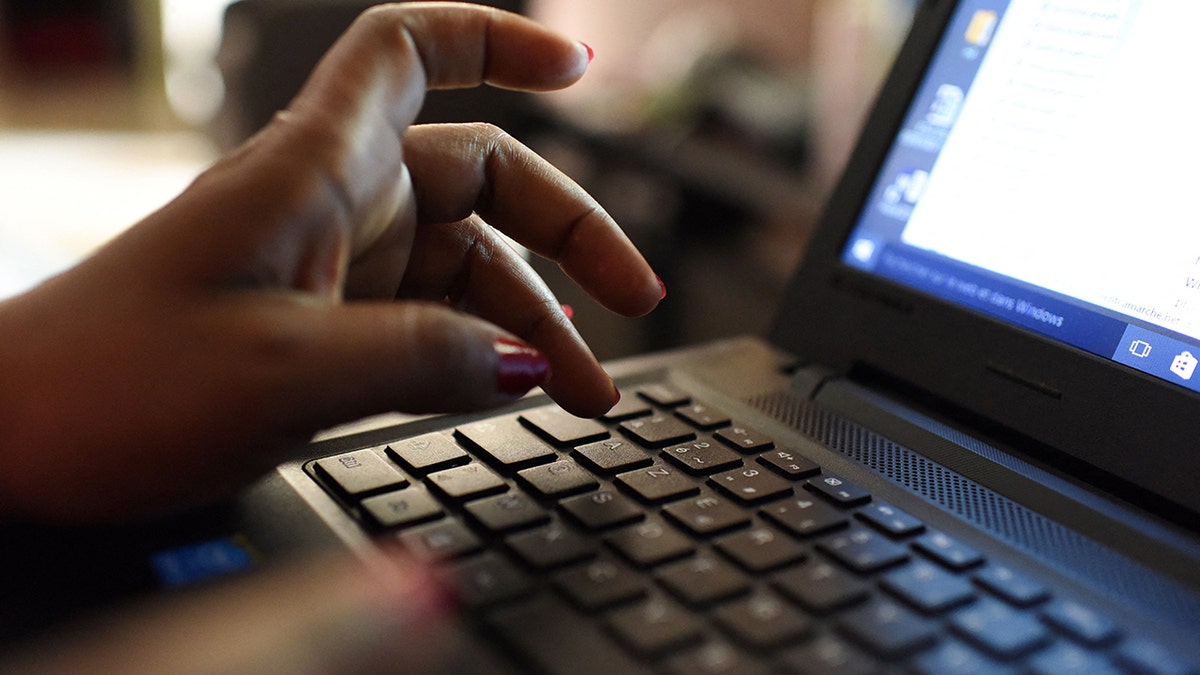 My son asked me where I lived for a few months in Los Angeles over 25 years ago. It was a gig working for Unisys that was far from memorable. He found that address at a free people search site, along with my other addresses and cell phone numbers. Nice.
That's what inspired my widely successful Opt-Out Tuesday series at Komando.com. Every Tuesday, we walk you through all the steps to remove your personal information from a different people search site. It's been a ton of work, as these sites don't make it easy.
Opt-Out Tuesday has been so popular that people search sites are fighting back. After all, the less personal information they have about you and me, the less money they make.
Get my free 5-minute newsletter keeping 400,000+ people tech safe and aware.
It worked so well that we got their attention
Opt-Out Tuesday was gaining praise, and then, a change. Suddenly, I noticed a steady stream of emails and social media posts from folks having a hard time opting out of people search sites. That's because the opt-out process can change anytime — without warning. I can only assume the traffic we delivered to the site's removal pages was to blame.
My team spent almost 48 hours opting out of every people search site again to get the information you need to do the same.
You have friends and relatives who don't even know these sites exist. Let them know you're protecting your privacy online and encourage them to do the same. I bet they'll thank you.
Intelius is one of the more prominent data brokers on the web. The old opt-out link for Intelius is broken, so you'll need to use the PeopleConnect suppression tool. Let's start there.
Note: Follow these steps closely. One errant click may throw off the whole process.
NOTE: PeopleConnect pushes the suppression tool as the best way to stop people from finding you on its sites, but there is also an option to delete. Before you do so, know that PeopleConnect states that deleting your data will also delete your suppressions.
With that in mind, here's how to delete your data:
If you've already gone through the PeopleConnect deletion process for Intelius or another site, you'll get an email stating that no record is associated with your email.
For more info or help, contact privacy@peopleconnect.us or call 888-245-1655.
Don't stop there
Check out the following Opt-Out Tuesday posts for updated instructions on erasing yourself from these invasive sites:
Let me know your thoughts about people search sites at Twitter.com/KimKomando.
Keep your tech-know going
My popular podcast is called "Kim Komando Today." It's a solid 30 minutes of tech news, tips, and callers with tech questions like you from all over the country. Search for it wherever you get your podcasts. For your convenience, hit the link below for a recent episode.
All rise: Emojis have entered the court. Plus, three WFH jobs that pay $20 per hour, a popular game for kids goes woke, and a high-tech way to protect your logins that's better than 2FA texts.
Check out my podcast "Kim Komando Today" on Apple, Google Podcasts, Spotify, or your favorite podcast player.
Listen to the podcast here or wherever you get your podcasts. Just search for my last name, "Komando."
Get more tech know-how on The Kim Komando Show, broadcast on 425+ radio stations and available as a podcast. Sign up for Kim's 5-minute free morning roundup for the latest security breaches and tech news. Need help? Drop your question for Kim here.
Copyright 2023, WestStar Multimedia Entertainment. All rights reserved. By clicking the shopping links, you're supporting my research. As an Amazon Associate, I earn a small commission from qualifying purchases. I only recommend products I believe in.