Missing Madeleine McCann: German court throws out sex charges against suspect in toddler's disappearance
Christian Brueckner, a suspect in Madeleine McCann's disappearance, was charged with sex crimes against children in 2022, but a German court dismissed those charges Thursday.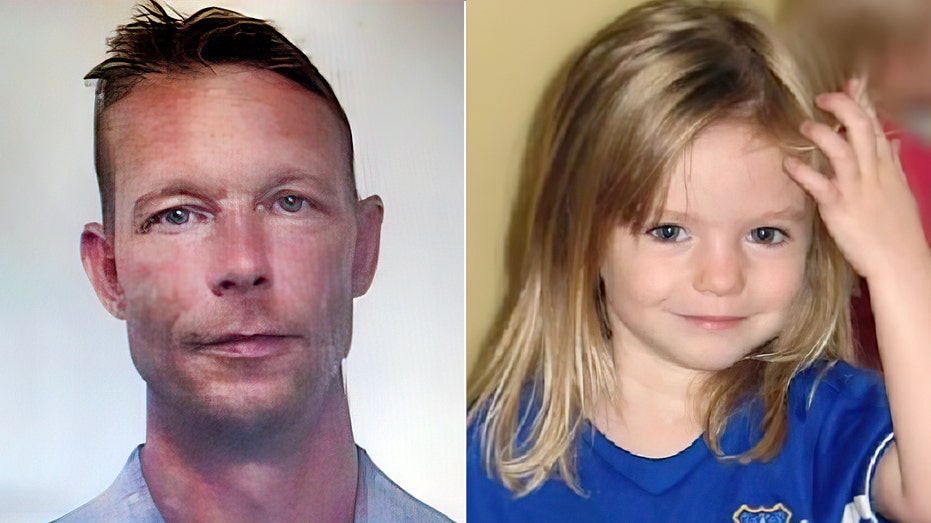 A German court on Thursday threw out sex charges filed against the prime suspect in British toddler Madeleine McCann's 2007 disappearance, according to global reports.
Madeleine disappeared from a family vacation in Praia da Luz, Portugal, on May 3, 2007, when she was 3 years old.
A Braunschweig, Germany, court dismissed rape and sexual assault charges against Christian Brueckner, 46, who was already serving a seven-year sentence for raping an elderly woman in 2005, Reuters reported, citing his lawyer.
A spokesperson for the court told that the dropped charges were unrelated to the McCann case but did not comment on whether the court would still be able to consider the latter.
The suspect was charged in 2022 for sex crimes against children that German authorities allege he committed in Portugal between 2000 and 2017. Bruekner spent many years in Portugal, including in Praia da Luz, around the time of Madeleine's disappearance.
Brueckner, a German citizen, continues to deny involvement in the case.
Madeleine's parents, Kate and Gerry McCann, were on vacation in Praia da Luz, along with their three young children when Madeleine was taken from her bed. The family was staying in a ground-floor apartment and the parents had left their three sleeping children alone while they went to dinner.
"The accused is the same person who is under investigation in connection with the disappearance of the then 3-year-old British girl Madeleine Beth McCann on May 3, 2007, from an apartment complex in Praia da Luz in Portugal on suspicion of murder," prosecutors said in a statement at the time of his arrest last year.
McCann's family is accepting donations for the search for Madeleine through their website, findmadeleine.com.
The Associated Press contributed to this report.