Japan's prime minister raises alarm over historic population decline; it's 'now or never' to reverse trend
Japan's prime minister is warning that it's "now or never" if his country wants to address a declining population by implementing child friendly policies.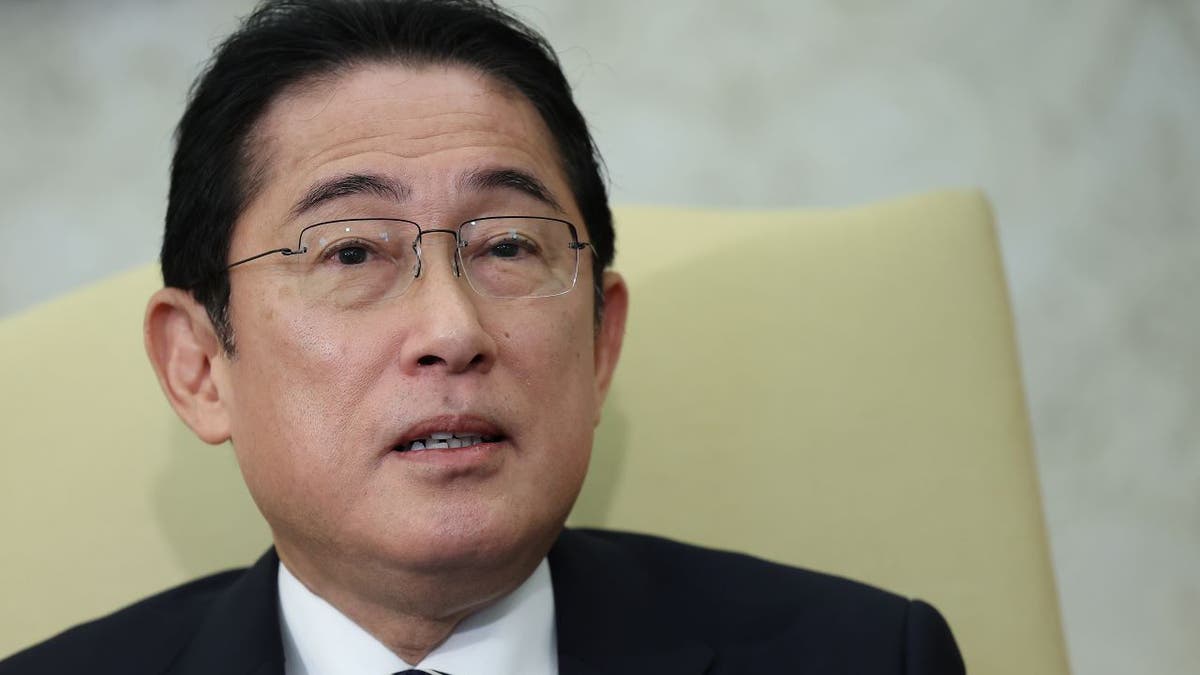 Japan's prime minister is sounding the alarm on his country's shrinking population and calling for measures to help one of the world's oldest societies replenish its citizen base.
"Our nation is on the cusp of whether it can maintain its societal functions," Japanese Prime Minister Fumio Kishida said in a policy speech at the opening of this year's parliamentary session.
"It is now or never when it comes to policies regarding births and child-rearing - it is an issue that simply cannot wait any longer," he added.
The prime minister said he will submit a plan that will double child-related incentives by the summer after the country saw a record low number of births in 2021. 
SHINZO ABE ASSASSINATION: SUSPECT CHARGED WITH MURDER IN FATAL SHOOTING OF JAPAN'S FORMER PRIME MINISTER
The comments from Kishida come as Japan has embarked on several different efforts to help encourage families to move to rural areas that have suffered population declines, including offering families 1 million yen ($7,500) per child, to move out of Tokyo and into the countryside.
The rural towns and villages have marketed themselves as areas conducive to families with charming locations, easy access to child care, and the availability of young men as the country continues to witness lowering birthrates and a struggling economy. 
JAPAN WARNS US' EV TAX CREDIT IN BIDEN INFLATION BILL COULD DETER INVESTMENT, COST JOBS
The number of births in Japan totaled 811,604 in 2021, which was the lowest recorded since the stat started being tracked in 1899. At the same time, the number of people 100 years old or more stands at 90,500 compared to only 153 in 1963.
The government also recently announced a plan to provide benefits of 5,000 yen ($38) per person per month to residents of Tokyo aged 18 or young to assist parents with the cost of their children's education.
Tokyo has also implemented a "Babies First" program which hands out 100,000 yen gift cards to parents whose children were born after January 2009 to be used on child care items.
Fox News' Sarah Rumpf and Reuters contributed to this report.