US citizen dies in northwestern Slovenia rafting accident, 2 others injured
A United States citizen died and two others sustained minor injuries during a rafting incident in northwestern Slovenia, according to local authorities.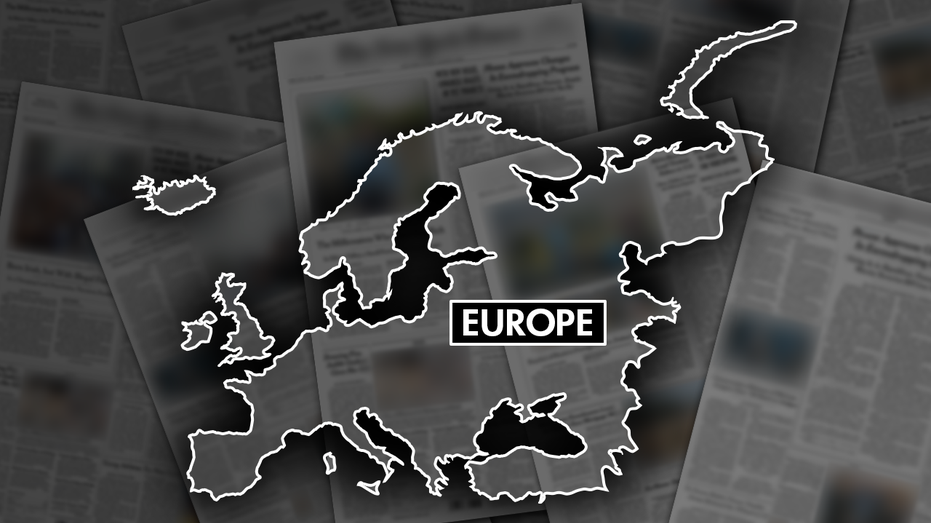 A U.S. citizen was killed and two others were slightly injured in a rafting accident in northwestern Slovenia, police said Wednesday.
The accident happened Tuesday when two rafts carrying 16 passengers and a guide were on a trip down the Soca river, police said in a statement. One of the boats hit a rock and passengers fell into the river. When the other boat came to help, it also hit a rock and its passengers and a guide fell into the water, police said.
A 55-year-old American man was carried away by the current and later was found dead. Two other U.S. citizens suffered light injuries. The rest managed to get ashore safely.
Police have launched an investigation into the accident.
The small European country of Slovenia is known for its natural beauty and outdoor sports, with rafting along the Soca river a popular activity for tourists.