Going Down Memory Lane (And Stealing Skincare Secrets!) With IVY Park Campaign Star Devon Aoki
When it comes to supermodels who ruled the runways and reigned supreme in the aughts, Devon Aoki certainly led the…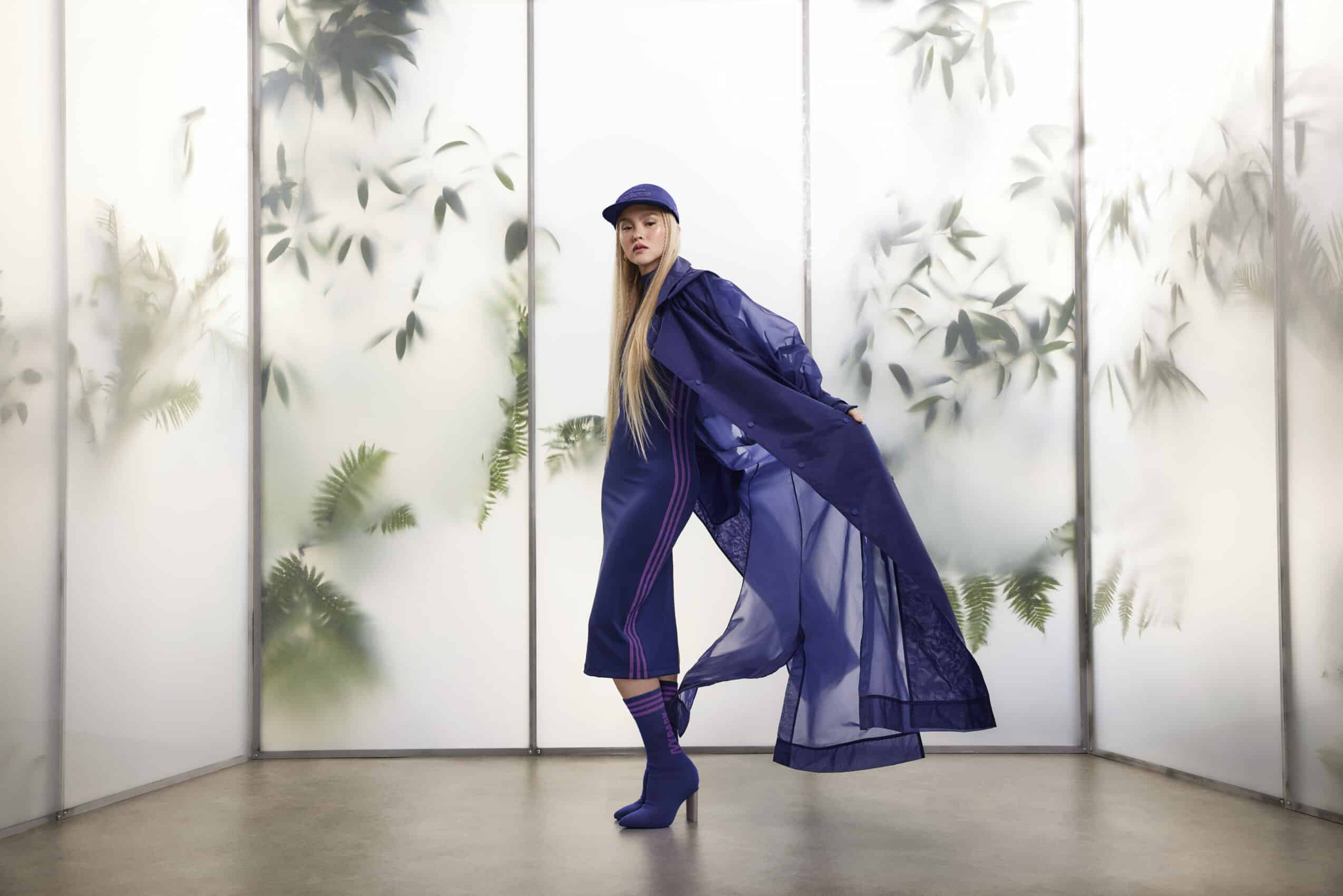 When it comes to supermodels who ruled the runways and reigned supreme in the aughts, Devon Aoki certainly led the pack. To this day, the model-turned-actress, 40, still dominates reference boards and inspiration collages, but since becoming a mom to four kids, it's rare we see her back in front of the camera. Hence our joy when we saw Aoki AND her adorable minis star in the latest IVY PARK campaign. As such, we jumped at the chance to also quiz her on working with Bey, her couture collection, what's in her vanity, and what she hopes 2023 brings…let's get into it!
Why was it an easy yes saying yes to an IVY Park campaign? What about the brand do you love?
It was an easy yes…and I don't say yes often! I am a busy mom to four young children and it's hard to leave them, but Beyoncé and Ivy Park asked for all of us, so that was incredibly thoughtful and very special. Beyoncé has been an inspiration to me since my teenage years. I love supporting successful, talented women—but for me she's like living poetry. Her beauty, her drive, her convictions, her music…. she's an unbelievable force of creativity. Representing her brand is an honor. I love the collection, right down to the tones she selected. The outfit that I am wearing in the campaign is royal purple—the color you would see in the ancient world on Cyrus the Great, Roman Emperors, and Queen Elizabeth the 1st. I loved wearing it. I also loved the camo look that felt like a subtle nod to the '90s. My third look with my family all in orange is probably my favorite. It feels good to be in color. The whole collection is very well executed.