OTP Scam: Odisha STF Takes 3 Prime Accused in Remand, Conducts Raids in Jaipur
STF arrested 3 accused from Nayagarh and Jajpur on charges of carrying out an OTP scam on May 13. The accused were allegedly sharing OTP with a Pakistan ISI agent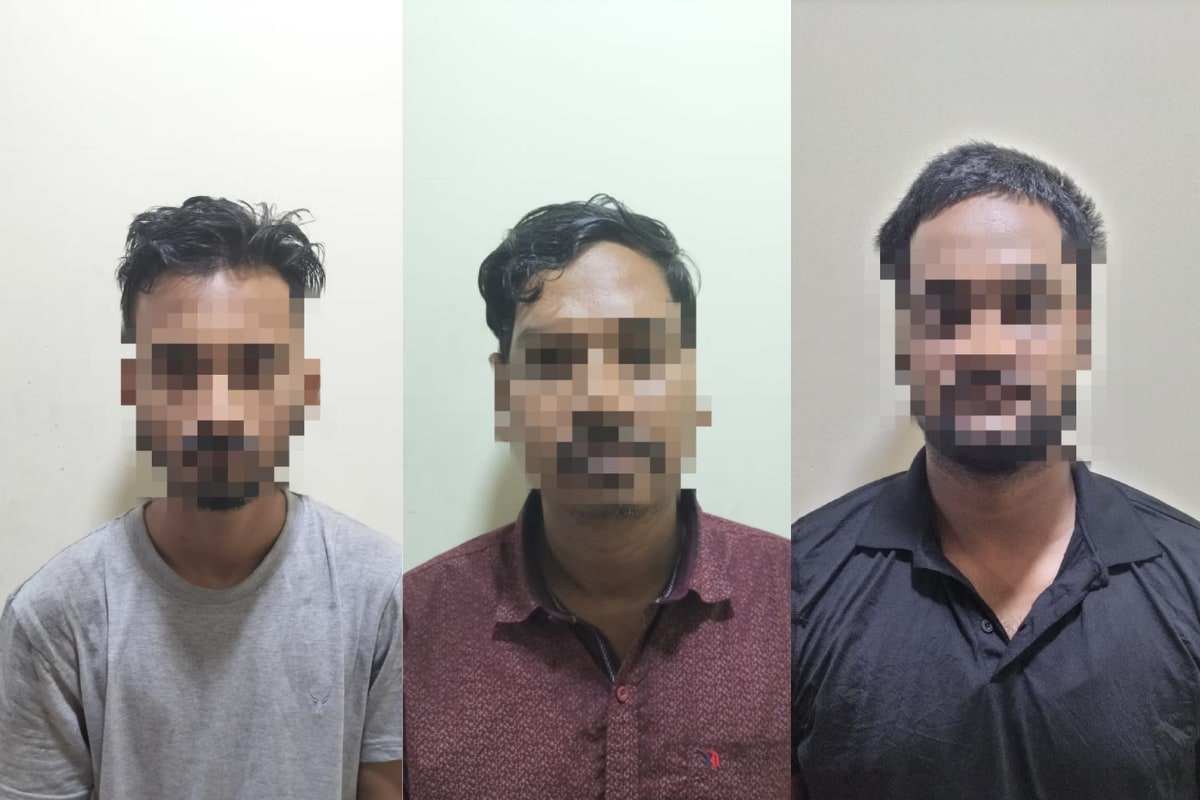 Odisha Crime Branch Special Task Force (STF) remanded three accused in the One Time Password (OTP) sharing scam for three days as the investigation intensifies and more sensational details come out.
Now the STF is likely to probe pertinent questions concerned with the Pakistan-backed scam as to how much the perpetrators earned per OTP share, the accused's relationship with the arrested Rajasthani woman PIO agent and more.
The team is also trying to find out in whose name was the SIM card purchased, from where and if any document verification exercise was conducted.
According to the investigation officer, the STF will take the PIO agent, who was arrested from Rajasthan, in remand for further interrogation. The woman was arrested by NIA Rajasthan for having links with the accused Pathani Samantha Lenk. Notably, Lenk was arrested in the OTP sharing scam earlier.
"We applied for 5 days remand of 3 accused in OTP sharing scam. The court allowed for 3-day remand. How did they purchase SIM cards illegally? Have they any links with other PIO agents? To know the details of the financial transactions, we are investigating," said STF SP Kishore Kumar Panigrahi.